LET US HELP YOU WITH YOUR VoIP NEEDS
HARDWARE
SOFTWARE
ENABLING ENHANCED IP
FOR BOTH TELECOM
AND DATACOM
APPLICATIONS
At Fonesoft, we strive to provide our customers with everything they'll need to be successful, such as phones, hardware, software solutions, pre and post sales/technical support, and training and education programs.

Fonesoft is a modern work-from-anywhere solution for agile, mobile, and growing businesses.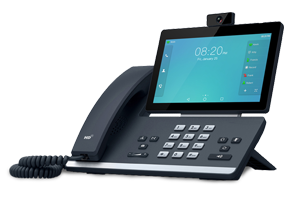 Fonesoft works with your business directly to help provide you with the best solution to meet your needs.

Choose from local, toll-free, and vanity numbers or simply keep your current  existing phone numbers.

Fonesoft helps you through the process with a full white glove installation experience. 
Fonesoft is a leading provider of hardware and software components that enable or enhance IP Communications Systems for both telecom and datacom applications. The product line includes data and telecom boards for media and signal processing as well as gateway appliances and software.
Premium VoIP Systems & Services
Fill out our form below or call 949-427-5810